Innovation software engineer (Student Position)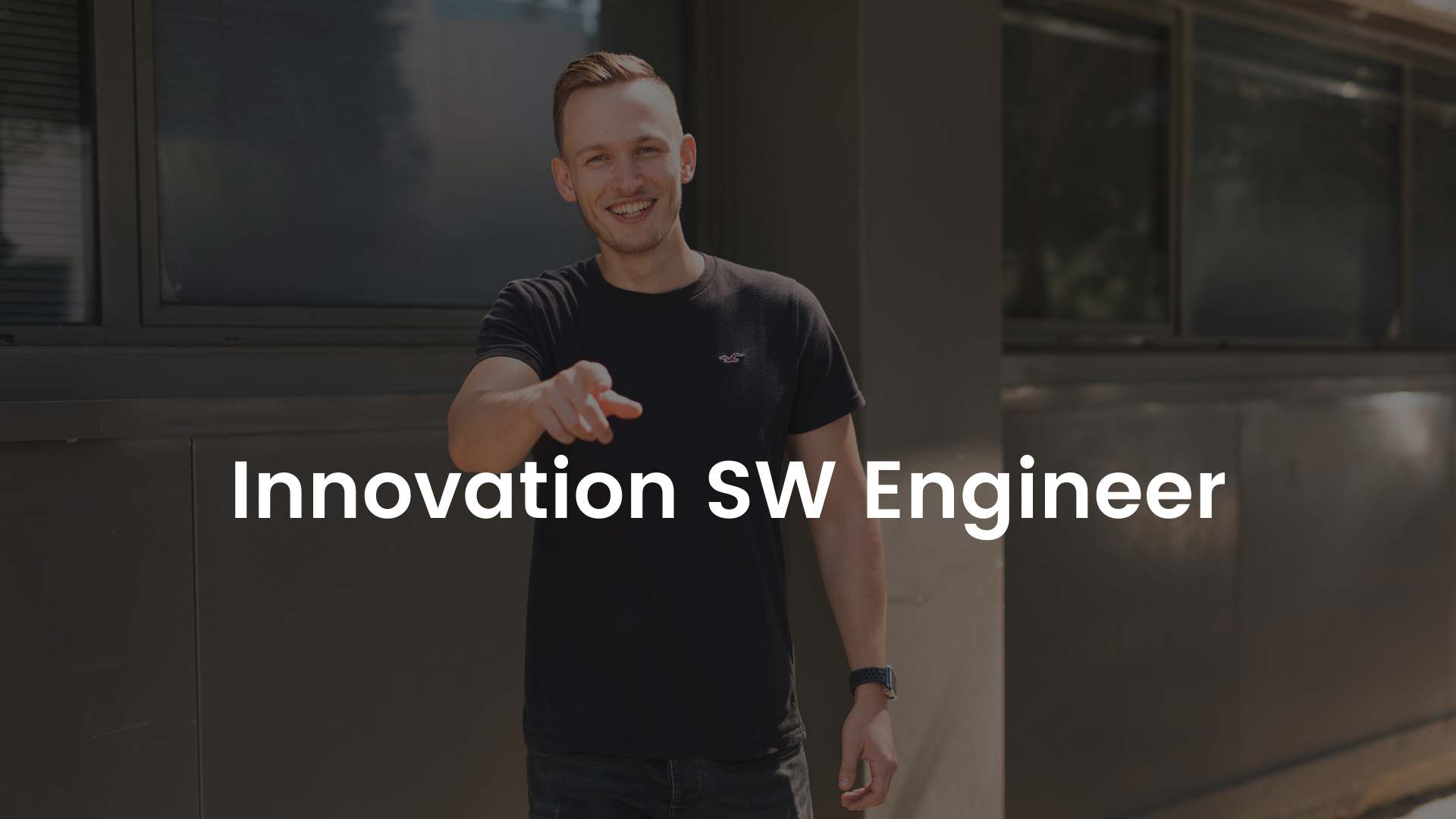 Job Details
Description 
At WideOps, our dedicated team of cloud experts is committed to providing solution-driven technology to streamline business efficiency. We leverage our experience as a Google Cloud Premier Partner to offer 360° support for businesses of any scale.

Our Mission
By providing clients with top-tier resources, architecture, and expertise, our team seeks to build meaningful partnerships that ensure client success and growth.
What are we looking for?
We are looking for a talented developer with broad knowledge of technologies and a strong passion for code.
for a key role in creating Products and new hands-on innovations using advanced technologies.

Our Innovation engineer will work closely with our CTO and participate in developing breakthrough innovative products translating high-level project ambitions into actionable engineering activities.
Delivering projects to support business growth, team effectiveness, and customer satisfaction.
Qualifications:
3rd-year B.Sc. Student in SW or Computer Engineering.

Excellent design & development skills

Comfortable working with various development environments and frameworks.

active GitHub account

Continuously learning and being inquisitive

Ability to constructively challenge the status quo

If this role sparks your interest and you have the ability to thrive in ambiguity and work with unfamiliar technologies to achieve the desired project goals,
We are looking for YOU!
Job Status: Open
Job Sectors: Development
Job Type: Full Time
Regions: Haifa | Israel
Location: MATAM, Advanced Technology Center Haifa, Israel
Apply Now