Cloudflare Enterprise Partner
Our Cloudflare partnership enables us to resell cloud-based security and performance solutions to clients. Using Cloudflare, we protect our clients' digital operations from harmful attacks. In turn, we keep your company running without costly interruptions.

At its core, Cloudflare is a decentralized network that enables businesses to optimize the security of their website and digital operations. By leveraging their services, we're able to provide clients with faster load times, uninterrupted connectivity, and better mobile support.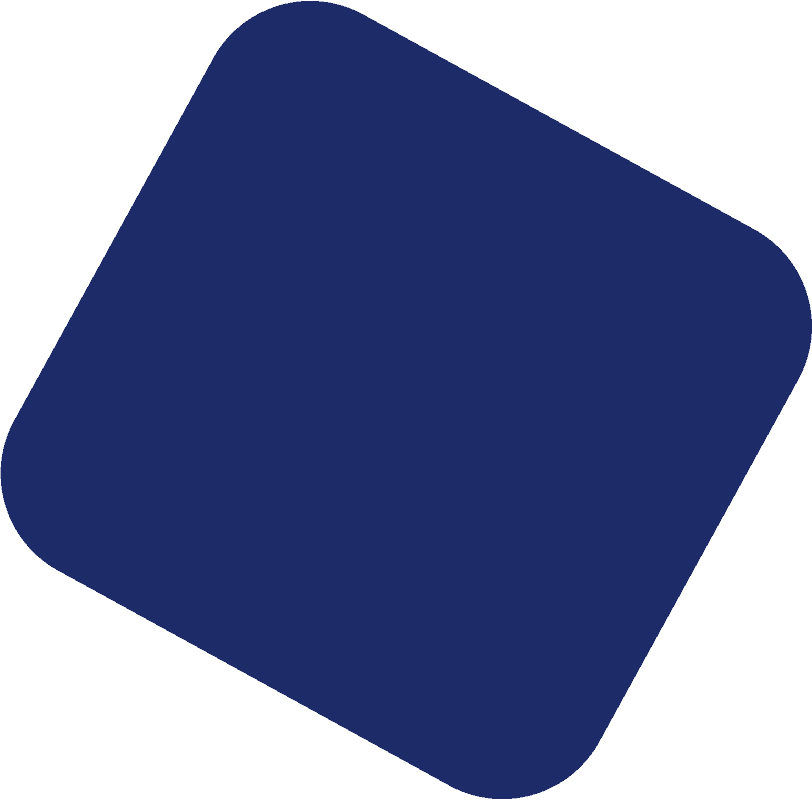 At WideOps, our trusted partnerships provide 360° support to forward-leaning teams. If you're ready to take the first step toward digital transformation, reach out to our dedicated support team today.