Our Clients
Our Great Clients
Our professional services accelerate businesses to the forefront of their industries. For transformative business growth, partner with our experienced team today. In turn, you'll discover how we can revolutionize your business operations with better cloud support.
Industries
Our cloud-based integrations streamline productivity and make a lasting impact across industries such as:
Healthcare & Life Sciences
Media & Entertainment
Retail
Gaming
Finance and Banking
Technology
Government
Education
And More!
We've proudly serviced the following industries with custom-tailored solutions to address both immediate and long-term business challenges.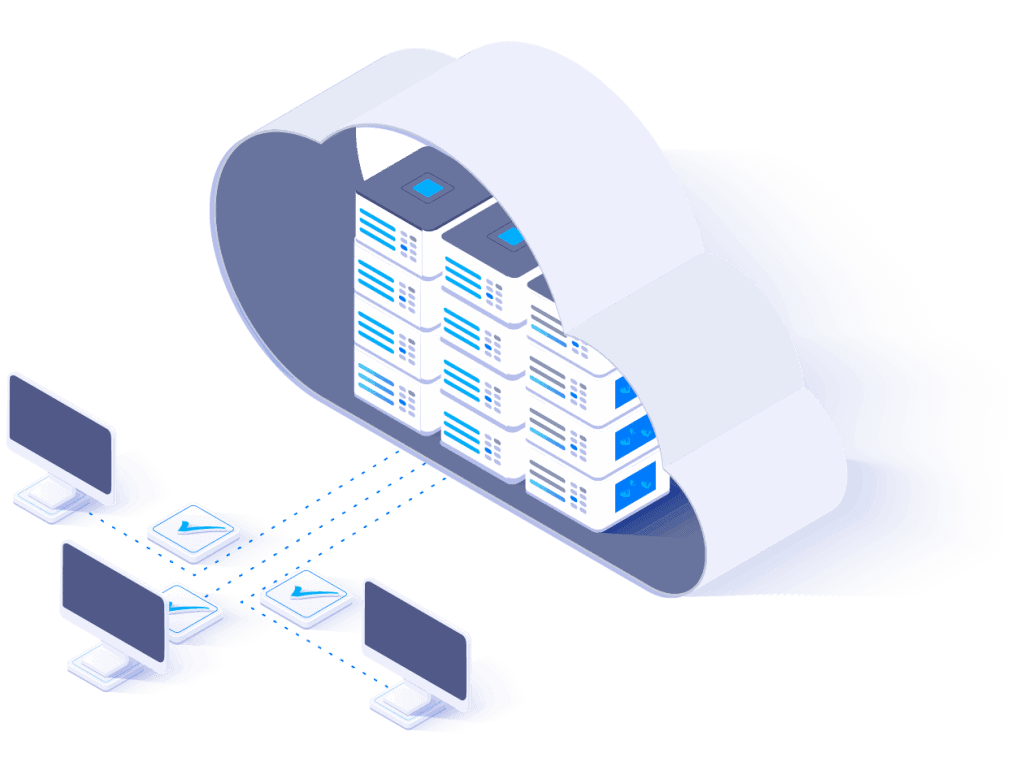 Our Clients Say
Customer Success Stories
We define success based on the measurable improvements we're able to make for our clients.
Here's how we've developed custom-tailored solutions for our clients.