WideOps provided architecture design workshops and moved into hands on work and development to implement the required modernization and automations required for the success of the project.During this time,WideOps has provided training and KB transfer
The challenge
As a leading company in its field, PandaTS is constantly looking to break new ground in the sector, all while leveraging Google Cloud Platform and its vast abilities in the areas of ML\AI (Either with CloudML\TF or by using the already existing and trained models of vision API/S2T and more). Heavily reliant on other cloud providers, PandaTS needed a swift architecture redesign and modernization.
The solution
Panda Trading Systems has utilized,Compute Engine, TerraForm, centralized CI\CD orchestration and Google Cloud networking and regional disks with minimal to no latency to provider a scalable, robust, and secured with the ability to quickly replicate and deploy new environments to onboard new customers.
The results
Using Google Cloud Platform, Panda Trading Systems has managed to build a robust, stable, highly available systems with the ability to replicate the systems ad-hoc and when required. As a financial platform, latency is crucial, leveraging Google Cloud premium network,
PandaTS has achieved unprecedented latencies in its field. Moving forward, PandaTS is implementing advanced GCP ML\AI APIs
"Google Cloud & WideOps helped Panda leverage cutting edge technologies and architecture to help deliver a fast agile & robust platform to its customers.Providing Hands-on work & training.Wideops has implanted infrastructure as a code paradigm & helped us onboard customers faster than ever before.Using Google Cloud reliable infrastructure & network ,We managed to maintain high SLA for our customers"

 

— Or Goldshmidt, Head Of Commercial Operations , PandaTS


PANDA TRADING TECHNOLOGIES LTD
Panda Trading Systems (PandaTS) specializes in building high-performance, cutting-edge technology for the online financial trading industry. Since 2006, they have provided many of the world's leading online brokerages with a range of products and services specifically customized to meet their business needs.
Industry:
Software & Internet

About Wide Ops LTD
WideOps is a Google Cloud Premier Partner with a proven track record of consistently delivering state of the art solutions to their customers.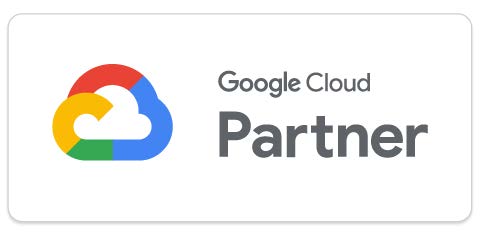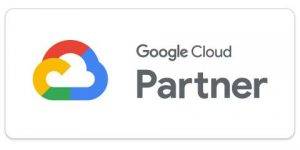 Products
Google Cloud Platform
Professional Services Organization