At WideOps, we are a proud Advanced AWS Partner. We have the knowledge and expertise to drive next-generation outcomes for our clients. Through our strategic ecosystem, we provide 360° operability and seamless cloud operations.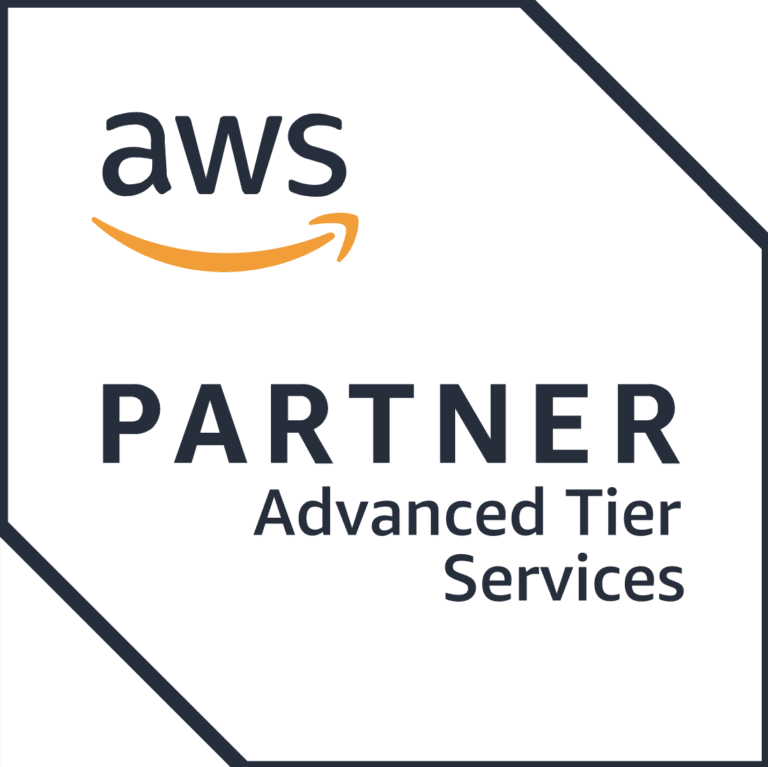 Advanced AWS Partner
WideOps is an Amazon Web Services Advanced Partner with years of experience in delivering professional services, workshops, and training. Our AWS-certified team provides customers with a variety of value-add services including 24/7 premium support, architecture design, migrations/integrations, security, DevOps, and more. WideOps' mission is to continuously exceed expectations by delivering the highest level of knowledge and proficiency in AWS at optimal efficiency – saving customers time while driving down operational and infrastructure costs through continuous optimization.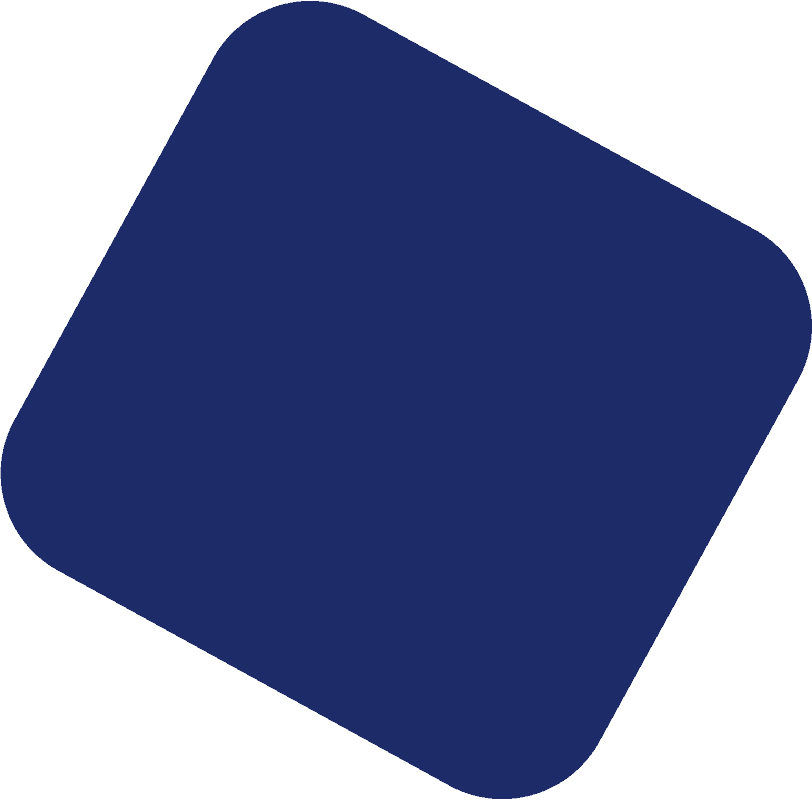 At WideOps, our trusted partnerships provide 360° support to forward-leaning teams. If you're ready to take the first step toward digital transformation, reach out to our dedicated support team today.