Our Expertise
Leveraging Hands-On Experience
Our team is well versed in a diverse range of platforms. In turn, we are in a better position to serve clients with custom-tailored solutions that help businesses maximize their efficiency and productivity.
Our focal areas include: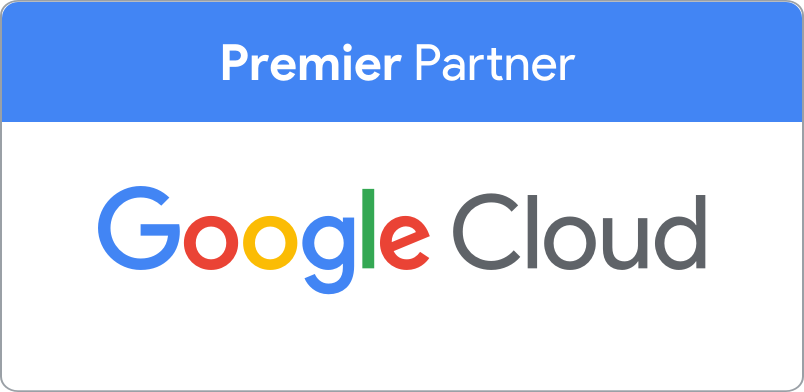 We use our partnership with Google Cloud and AWS to provide clients with scalable tech solutions and unparalleled cost-effectiveness. Our partnerships enable us to provide clients with the full capabilities the Cloud has to offer. In turn, our clients accelerate their company's growth while greatly enhancing their workflow. To facilitate these efforts, our team has earned the following certificates:
Associate Engineer - Firsthand experience deploying applications that facilitate common tasks to accelerate productivity.
Professional Architect – Designs secure architecture that optimizes business processes to meet and exceed goals.
Professional DevOps Engineer – Monitors and optimizes cloud performance for seamless functionality.
Professional Network Engineer – Designs interconnected networks that enable private data access to shared applications.
Professional Security Engineer – Utilizes security best practices to ensure secure data and network activity.
Professional Cloud Developer – Integrates the Cloud into scalable client applications with database integration.
Professional Data Engineer – Develops robust data collection and processing systems to assist with machine learning and decision making.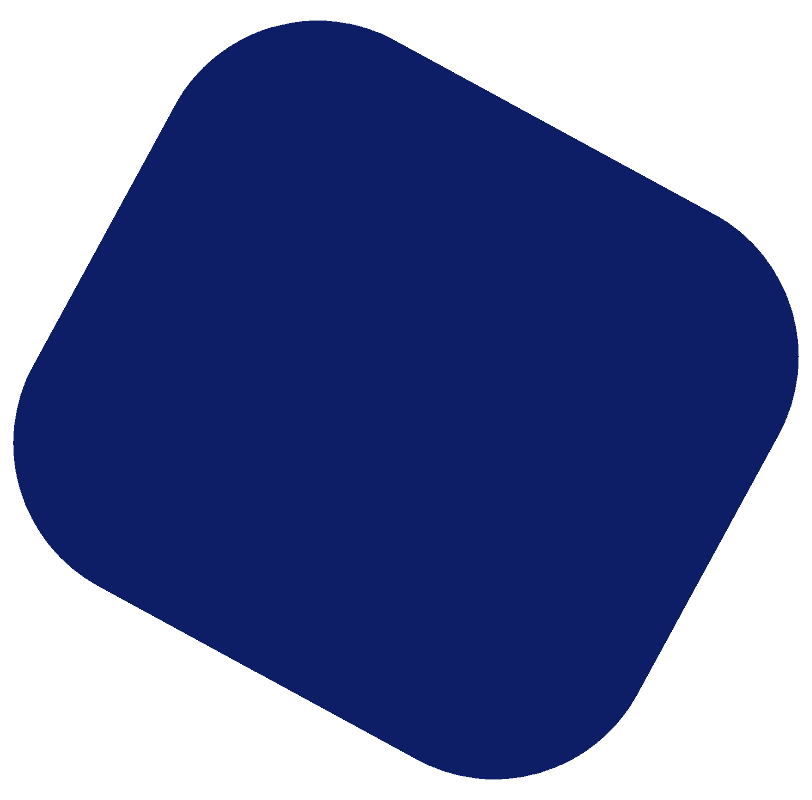 DevOps
Our DevOps team harnesses leading technologies, processes, and automations to seamlessly integrate your software on an accelerated timeline. As technology progresses, we ensure that you are flexible enough to quickly make adjustments and deploy new applications.
Big Data
We equip your business with the infrastructure and data capacity to not only capture useful data sets, but also store, organize, and analyze information. With leading technology like BigQuery, DataFlow, and Cloud Spanner, we provide an invaluable look into the data that's driving your company. In turn, you'll gain valuable insight and actionable strategies to bolster profitability.
Security
Unsecured data, networks, and processes can render your business inoperable. We conduct an in-depth analysis of your existing security protocols while implementing robust security solutions that defend against DDoS, injections, DLP, and more.
Zero Ops Architectures (Serverless)
For reduced cost, complexity, and latency, we offer zero ops architectures that operate on a serverless basis. In turn, you can expect accelerated deployments, automated scalability, and greater cost-effectiveness by not having to manage infrastructure.
Kubernetes
We deploy Kubernetes on your cloud to decrease the overhead of your operations. In turn, we enable your business to keep up with the ever-changing face of software development.
Machine Learning/ AI
By using machine learning and AI such as TensorFlow and CloudML, we drastically improve the efficiency and productivity of your operations. We know exactly how to capture relevant data that automatically feeds into cloud-based processes. In turn, you can conduct client-facing operations and internal decision making with confidence.
FinOps
The systems we provide help businesses establish a thorough understanding of the finances behind their cloud. In turn, greater financial and operational control lends way to more accurate cost forecasting.
API Integrations
Our efforts lead to seamless integration between your customer software API and our cloud-based tools and processors. In turn, we ensure that the multi-faceted elements of your business operate seamlessly.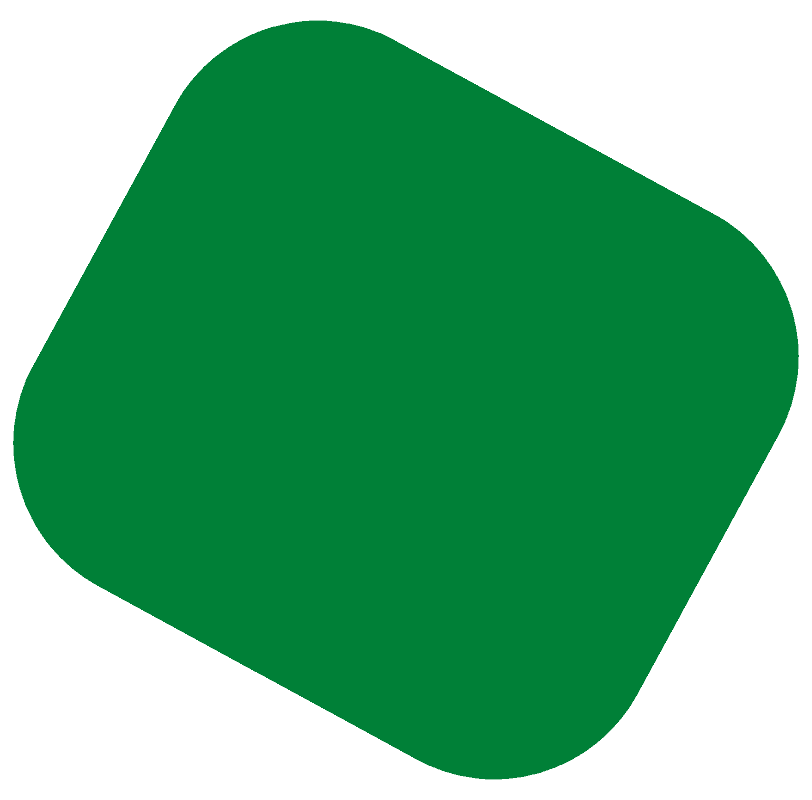 Learn and build
Are you seeking to imbue your company with innovative tech that drives overall effectiveness and profitability? If so, reach out to our WideOps team today to discover if our cloud-based solutions are right for your business.