Our Feature Services
Professional Services
Offering Comprehensive Cloud Support to Forward-Leaning Companies
With a versatile array of service offerings, WideOps is committed to providing businesses with options to meet any sized budget, infrastructure, traffic volume, computing power, and data capacity. In turn, you only pay for what you need, cutting unnecessary costs while experiencing best-in-class cloud support.
Our servicesinclude: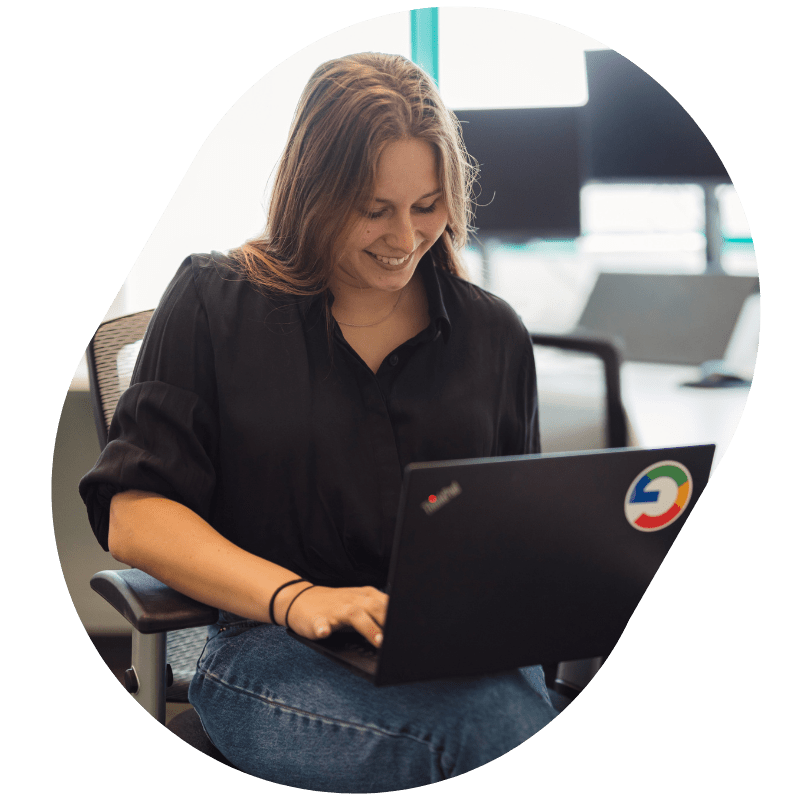 Development Operations
Communication between the development and operations aspects of your company is pivotal to your performance.
Faster product and service development and deployment
Accelerated technology integration for a distinct competitive advantage
Seamless processes that enable incremental software and code updates
Professional Services
Having an expert-level team is an important step to developing a distinct advantage within your industry. By partnering with our team, you're gaining committed professionals who:
Research, learn, and integrate leading systems into your business
Have a proven track record of seamless success
Are committed to providing friendly service, every step of the way
Cost Optimization
Without optimized cloud infrastructure, service, and storage, you could be paying upwards of 60% more than what your business needs. As part of our commitment to client efficiency and cost-effectiveness, we offer the following cloud optimization services:
Ongoing periodic cloud optimization for long-term effectiveness
Constant monitoring to ensure maximized efficiency at all times Premium Support
Premium Support
Having a dedicated support team that understands the nuances of your unique systems and business as a whole is critical to long-term operability and sustainment. Our Premium Support services provide dependable support on an accelerated timeline, offering:
Real-time troubleshooting support to restore system performance
On-the-spot training to help increase your internal team's proficiency
Cloud Migration/Build
Digital transformation can be especially daunting for businesses that have relied on legacy processes and systems for extended periods. At the same time, cloud integration is becoming a necessity for businesses to stay competitive in global markets. Our cloud migration services support companies by:
Keeping data and processes flexible for potential future migrations
Ensuring uncompromising security and backups for sensitive data
Offering training and tutorials to ensure team proficiency
Consultancy
Oftentimes, knowing which technology to integrate into your business is the difference between accelerated business growth and stagnant performance. We provide custom-tailored advice to maximize your company's potential. Our Consultancy offers:
In-depth initial assessments to determine an optimal course-of-action
Industry-specific advice to help your business develop a competitive edge
Actionable performance goals to keep your company on track
Cloud Security
Across every industry, threats from DDoS, injections, and DLP have the potential to derail business operability. As hackers increase their capabilities, staying ahead of the curve is critical to protecting your data. That's why at WideOps, our Cloud Security s services include:
24/7 monitoring to provide instantaneous threat response and protection
Security assessment and analysis to prevent attacks before they strike
Advanced encryption for peace of mind
Full-Spectrum Cloud Management
By entrusting your cloud management needs to our dependable team at WideOps, you are in a better position to focus on the revenue-driving core competencies of your business. Additionally, you can avoid spending valuable resources on expensive in-house cloud support personnel. Our Full-Spectrum Cloud Management services provide:
360° support for GCP & AWS integrated products
Real-time technical support, monitoring, backup, and more
Transparent pricing to help support lean business operations
Cloud Turnkey Solutions
Small businesses and enterprises alike are beginning to adopt Cloud Turnkey Solutions into their operations. These vetted software and hardware packages are pre-tested for functionality and support your business by:
Streamlining cloud integration for reduced downtime
Minimizing costs by avoiding the need for custom cloud architectures
24/7 Cloud Network Operations Center (NOC)
By avoiding the need for in-house technical staff, businesses are in a better position to maintain the operability of their cloud while reducing overhead. Our 24/7 NOC services support your team by:
Providing sustainable, long-term solutions to immediate problems
Reducing troubleshooting time to shift focus toward core operations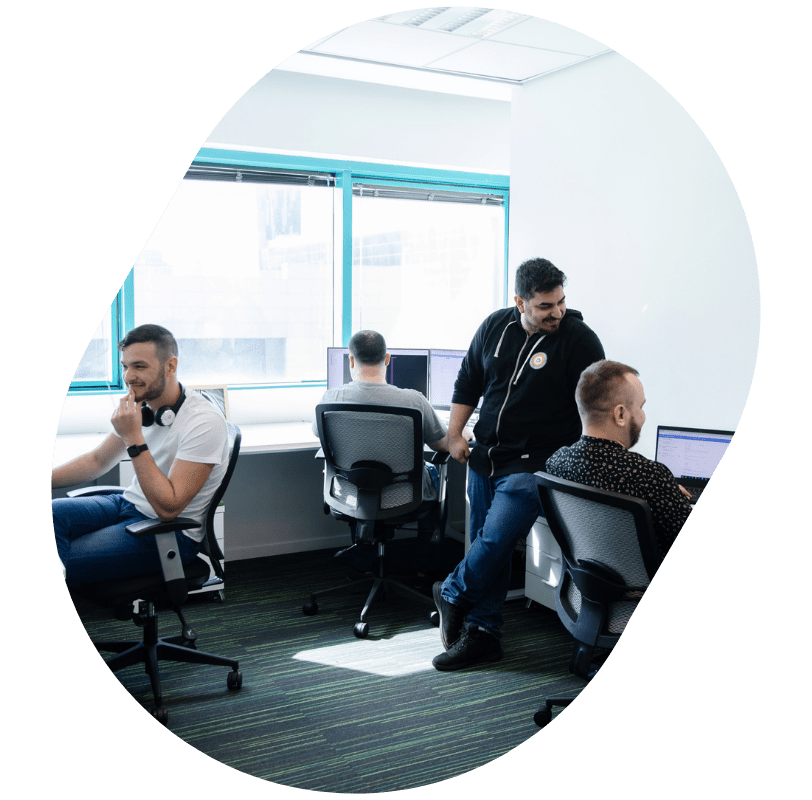 Are you looking for dependable cloud solutions to maximize the effectiveness of your business? If so, our experienced team at WideOps can help. Whether you're seeking full-spectrum cloud support or just of one the services listed above, our knowledgeable support staff will work with you to determine the optimal approach. Get in touch with WideOps today for a more efficient tomorrow.