At WideOps, we are a proud Google Cloud Premier Partner and Cloudflare Enterprise Partner. We are also official partners of Looker. In turn, we have the access and support we need to drive next-generation outcomes for our clients. Through these strategic partnerships, we provide 360° operability and seamless cloud operations.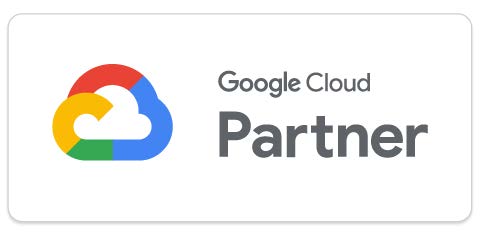 Google Cloud Premier Partner
Our partnership with Google Cloud empowers us to sell and service innovative solutions for machine learning, cloud connectivity, data analytics, and more. With the vast capabilities of Google Cloud, we ensure that your business is ready to operate at maximum efficiency. Additionally, we use our extensive experience with the cloud to integrate new technology while minimizing downtime. Our suite of capabilities include: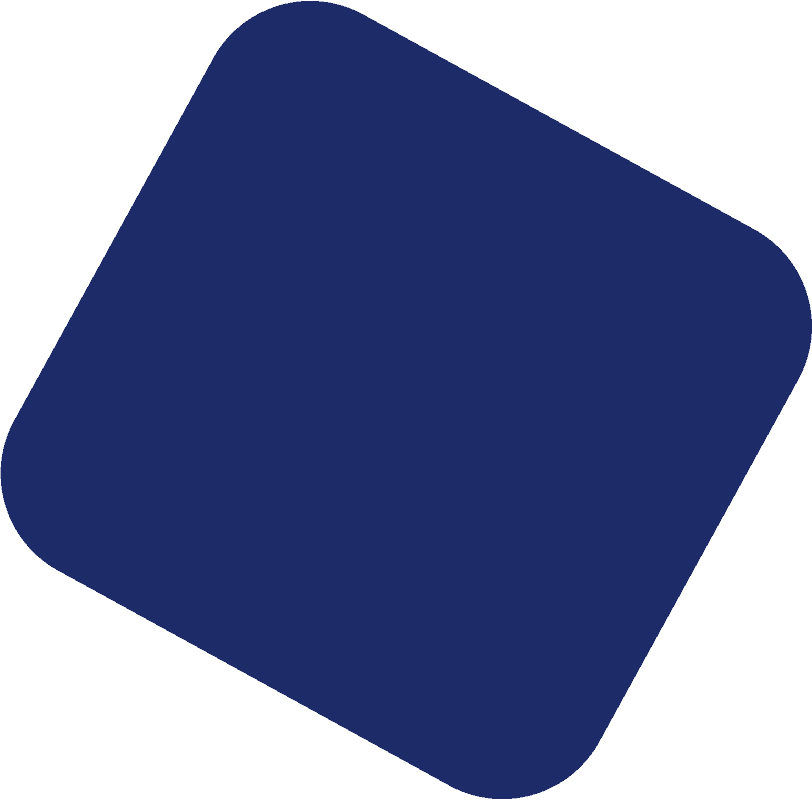 At WideOps, our trusted partnerships provide 360° support to forward-leaning teams. If you're ready to take the first step toward digital transformation, reach out to our dedicated support team today.