Looker Official Partner
Our official Looker partnership enables us to use key information that helps your business operate with data-driven insight. Looker connects directly to Google Cloud to provide data that improves your workflow, supports your analytical efforts, and provides real-time information to better understand your customers and clients.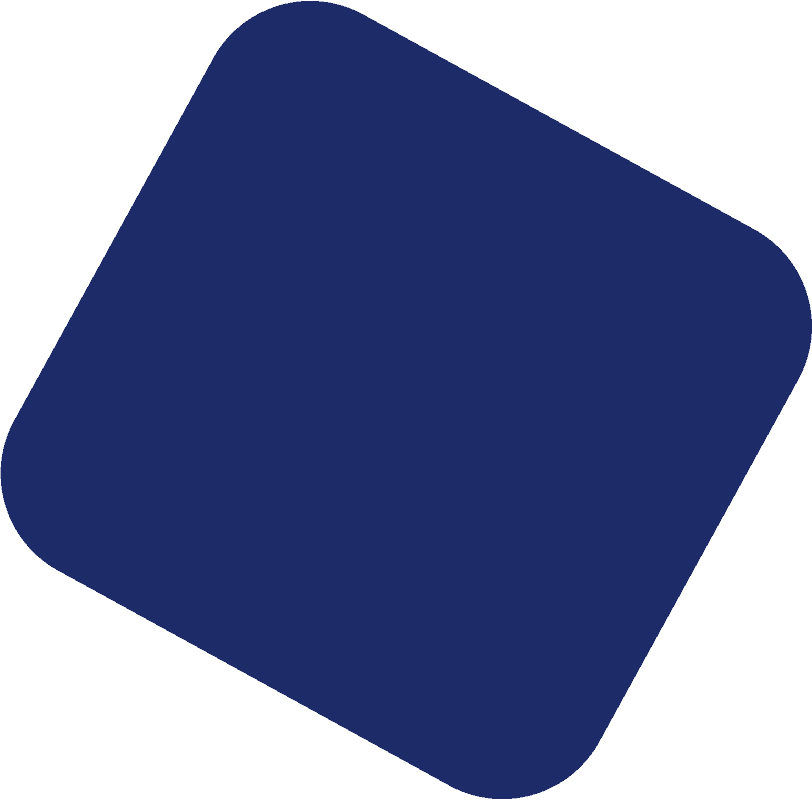 At WideOps, our trusted partnerships provide 360° support to forward-leaning teams. If you're ready to take the first step toward digital transformation, reach out to our dedicated support team today.