WideOps has provided a full environment overview architecture design
and hands on implementation thus, helping Kovrr to modernize and
automate deployment processes for all GCP services in a robust and
scalable manner.
The challenge
The automation and deployment overhaul of Kovrr systems is made to
be able to sustain imminent growth in a scalable no-ops approach.
Kovrr analyzes tens of millions of data records and is using a
substantial amount of GCP services. The management system had to
be fully automated using leading tools. The changes had to be
deployed without interruption to the existing environment.
The solution
HashiCorp TerraForm and a centralized CI\CD orchestration were
utilized, over GKE, Google Cloud Pub\Sub, Google CloudSQL to
achieve fully automated processes with quick and stable environment
deployments while maintaining a solid state of reference for the
existing environment and leveraging GitOps approach and Google
Cloud best practices to deliver a stable, fast evolving and agile
environment.
The results
After full implementation of the new automation and management
solutions on their vast and varied GCP environment, Kovrr are enjoying
an always optimized and up to date environment that can quickly and
safely evolve to support Kovrr's ever growing catalog of features and
abilities provided to their customers. By adopting the GCP Best
Practices, Kovrr can always rely on GCP for stability and growth.
"We needed a robust and scalable infrastructure solution to help us coordinate all of our databases. We run modeling simulations that handle tens of millions of data records. WideOps helped us improve the way we manage our cloud environment infrastructure by migrating to Terraform. This was a complex process. We leverage GCP services, including GKE, BigQuery, Cloud Storage Cloud Functions and more."

— Avi Bashan, Kovrr CTO
About KOVRR LTD
Kovrr's Cyber Risk Quantification (CRQ) platform delivers global enterprises and (re)insurers transparent data-driven insights into their cyber risk exposures. The Kovrr platform is designed to help CISOs, exposure managers, risk professionals understand, financially quantify and manage cyber risk by utilizing powered risk models .
Industry:
Software & Internet
Primary project location:
Israel

About Wide Ops LTD
WideOps is a Google Cloud Premier Partner with a proven track record of consistently delivering state of the art solutions to their customers.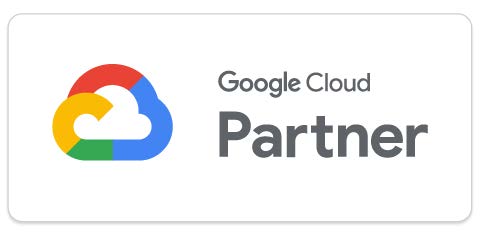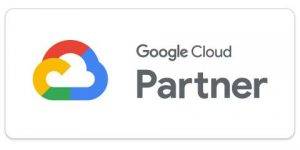 Products
Google Cloud Platform
Professional Services Organization