WideOps has modernised and containerized customer solution while creating a full fledged UI based orchestration system,allowing for a vast,parallel usage of preemptible fleets to run CPU intensive biological computations and handling of results.
The challenge
Customer was based on a legacy solution allowing a non-parallel execution. The challenge was to completely modernize the customer legacy solution while keeping cloud spend at an optimum. Handling of preemptions at a way that would ensure the continuous execution of the highly parallel and stateful job submitted by the customer to the orchestration system and allowing results in a timely manner.
The solution
WideOps has utilized Google Cloud Next-Gen instances together with preemptible instances and Google Cloud's Global datacenter and network reach to meet customer's challenging business needs, while using Google Cloud's comprehensive API's to automate handling of submitted jobs and allowing the customer to retrieve results and reports through Google Cloud Storage.
The results
By the end of the project, the customer is able to submit thousands of parallel computational jobs in GCP as opposed to one-at-a-time in computation in their previous deployments, using an intuitive UI and receiving thousands of results in several hours saved in a resundent and highly available manner.
"The WideOps team helped us to encapsulate the software used in dockers and define an orchestrator to run it. Using this system, we are able to run over 60,000 unique design processes at the same time. The use of GCP makes the need for a dedicated cluster redundant, allows our team to focus solely on the task of designing the best protein."

— Ilan Samish, PhD Founder & CEO, Amai Proteins Ltd.


About Amai Proteins
Amai Proteins—an Israeli startup lab successfully designing hyper-sweet,thermo-stable,zero-calorie proteins out of exotic fruits. Supported by IL Gov
Industry:
Healthcare & Life Sciences
Primary project location:
Israel

About Wide Ops LTD
WideOps is a Google Cloud Premier Partner with a proven track record of consistently delivering state of the art solutions to their customers.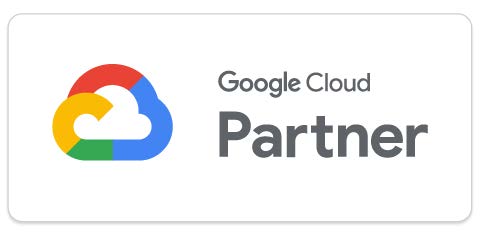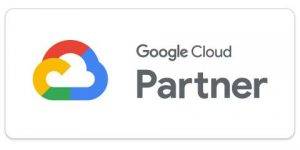 Products
Google Cloud Platform
Professional Services Organization