WideOps has continuously assisted MazeBolt's team with 24/7 DevOps consultancy and architecture design to achieve performance and cost optimizations, tailored training workshops on new and existing GCP products and ongoing insightful recommendations.
The solution
MazeBolt were offered a design that would utilize high throughput Google Compute Engine instances while leveraging Google Cloud global premium VPC for worldwide optimal latency. All of this is supported by Google Compute Engine preemptible instances and wrapped using the comprehensive Google Compute Engine API to allow automatic batch workloads and scale according to the business needs.
The results
MazeBolt have achieved everything they set out to since they began
their journey on Google Cloud. By using Google Cloud, MazeBolt can
scale globally in a matter of seconds and perform ad-hoc tests within
minutes for customers looking to verify their DDoS protection.
MazeBolt's cyber security solution is now readily available on Google
Cloud's marketplace for customers across the world.
WideOps have helped us monitor and manage our ongoing costs. Through their knowledgeable team, our developers were trained to use the latest technologies Google Cloud has to offer. WideOps's help was invaluable for understanding the integration process for our cyber security product into Google Cloud's marketplace.

Yotam Alon | Head of R&D


About MAZEBOLT TECHNOLOGIES LTD
MazeBolt is an innovation leader in cyber-security and part of the DDoS mitigation space. Offering full DDoS risk detection and elimination and working with any mitigation system to provide end to end full coverage. Supporting organizations in avoiding downtime and closing DDoS vulnerabilities before an attack happens.
Industry:
Software & Internet
Primary project location:
Israel

About Wide Ops LTD
WideOps is a Google Cloud Premier Partner with a proven track record of consistently delivering state of the art solutions to their customers.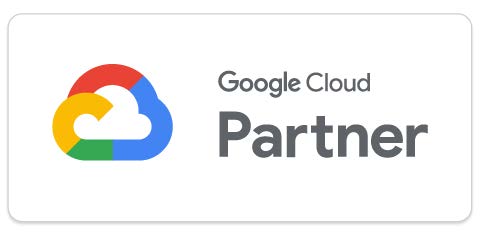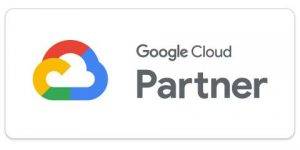 Products
Google Cloud Platform
Professional Services Organization