WideOps has provided architecture design and planning, hands on assistance in implementation of a fault tolerant architecture, extensive and deep monitoring system and training on Google Cloud Platform.
The challenge
Surance.io delivers white label, end-to-end personal cyber insurance platform to insurance companies. Each white label deployment implements secure, scalable, share-nothing server architecture. The multiple implementations create a challenge for server updated, technical (availability and utilization) monitoring and security monitoring.
The solution
"Google for startups" offered Surance.io a VPC solution based on AppEngine, CloudRun, Firebase services, Google functions and CloudAmour per white label deployment. WideOps has provides a unified 24*7 technical and security monitoring services based on GCP Monitoring services. With WideOps' assistance, Surance.io implemented "infrastructure as a code".
The results
Surance.io has successfully deployed their systems on Google Cloud
Platform, by utilizing GCP cutting edge technologies and Google
Cloud best practices, Surance.io have had a stable and self healing
environment, as expected from a leading cyber-insurance provider.
"WideOps & Google for Startups have helped design and implement a performant, scalable, secure platform with 24*7 unified monitoring and on-going costs management. The expert team enabled our developers and devops the usage of GCP's cutting edge technology with low training efforts and optimal usage of the platform."

 

— Bar Saar, co-founder


About surance.io
Surance.io provides a pro-active platform and services for personal cyber insurance. For insurance companies, the products are easy to distribute, improve customer satisfaction, loss ratios maintaining high renewal rates. The Insured coverages includes a personalized prevention, 24/7 AI & expert response, damage control, fix & replace services.
Industry:
Software & Internet
Primary project location:
Israel

About Wide Ops LTD
WideOps is a Google Cloud Premier Partner with a proven track record of consistently delivering state of the art solutions to their customers.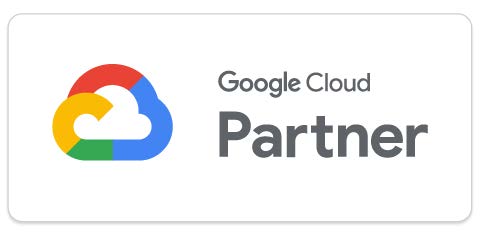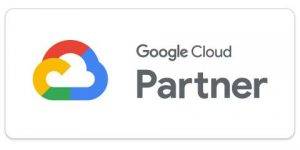 Products
Google Cloud Platform
Professional Services Organization