WideOps has helped MeMed to set up their cloud solutions and migrate new and existing workloads to the cloud, by hands-on assistance, consultancy and additional training.
The challenge
MeMed needed a high performance, centralized, scalable and robust event pipeline to manage not only their cloud infrastructure, but also their proprietary customer-facing medical device.
The solution
WideOps has helped design and deploy a full event processing solution based on GCP in a robust and scalable configuration, utilizing the power of Google Compute Engine as well as the Google global network to communicate with devices and across multiple platforms.
The results
MeMed is using GCP as a central hub for all their event processing and executions – resulting in a fault tolerant, low latency environment, managing all of MeMed's devices. Execution logs are written to BigQuery for later analysis.
"WideOps team helped us design & optimize our cloud infrastructure and provided excellent hands-on support. With the scale and ease-of-use of the Google Cloud Platform, we were able to quickly build a system that analyzes real-time data from a network of connected devices to provide meaningful insights."

 

— Boaz Ben Nahum,Director of Software Engineering at MeMed


About MeMed
MeMed's mission is to translate the immune system's complex signals into actionable diagnostic insights that can be used to transform the way infectious diseases and inflammatory disorders are diagnosed and treated, profoundly benefiting patients at both the individual and population levels.
Industry:
Healthcare & Life Sciences

About Wide Ops LTD
WideOps is a Google Cloud Premier Partner with a proven track record of consistently delivering state of the art solutions to their customers.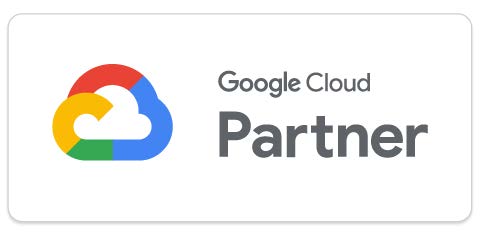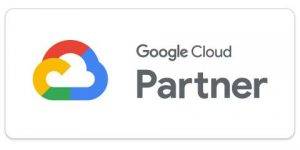 Products
Google Cloud Platform
Professional Services Organization