About testRTC
TestRTC develops and licenses testing, monitoring and support tools designed and built for the new generation of WebRTC based communications. It employs Internet web-scale thinking and architecture to solve traditional VoIP problems, providing a unique and powerful set of capabilities for modern communications companies.
Industry:
Software & Internet
Primary project location:
Israel

About Wide Ops LTD
WideOps is a Google Cloud Premier Partner with a proven track record of consistently delivering state of the art solutions to their customers.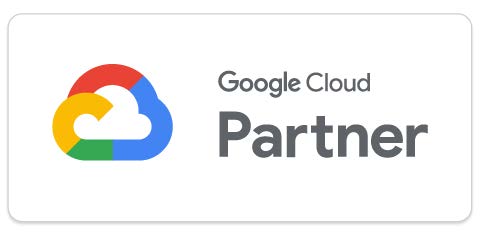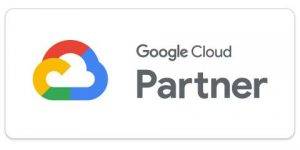 Products
Google Cloud Platform
Professional Services Organization
Redesigning and developing a resource orchestrator from the ground
up. Integrating with customer existing solutions and environments.
The challenge
testRTC is using Google Cloud platform\Google Cloud engine for
WebRTC tests based on customer self service portal. A test needs to
spawn hundreds or thousands of VM's – optimizing the "Time To Test"
was a huge concern as well as driving operational costs down. On
demand spawning without an abstraction and management layers on
GCP proved slow, unreliable and expensive
The solution
Customer needed robust service solutions to allow his multiple machines to run smoothly The challenge in creating preemptible machines was the uncertainty of when the machine might be preempted, developed a solution using Logs Router that routes relevant logs about preempted machines to pub/sub and a cloud function is triggered when such an event happens, in order to monitor the preempted

The results
Customer environment spawns hundreds of tests, completely
unattended and fully based on testRTC's customers demand with
minimal preemptations and virtually no disruption to the testRTC
service.
"As our service grew, WideOps assisted us in modernizing our infrastructure and adopting K8s along with other Google Cloud platform services. This in turn smoothed out the scaling process of our infrastructure, a crucial step in ensuring we could support the increased demand from our customers"

— Muly Oved, testRTC, CTO