WideOps has planned and executed a zero downtime migration from Co-Location to Google Cloud Platform while transitioning to a modernized and scalable environment. WideOps has provided professional services, training, and consultation ever since.
The challenge
As a live system serving thousands of concurrent requests without the ability to notify of system maintenance, the system had to be migrated with practically zero downtime. The migration was not a lift-and-shift project, but rather a downtime-less migration to a modernized and scalable environment
The solution
A fully redundant and scalable system was built to support Meckano's growing customer base. The infrastructure is comprised of Compute Engine, CloudSQL and App Engine and was built to sustain application and infrastructure failures alike. A migration process, based on Google Cloud best practices was proposed and executed.
The results
Meckano are enjoying a scalable, minimal-ops, redundant infrastructure since the migration to Google Cloud Platform. Dropping frequent downtime incidents to practically zero downtime while allowing modern CI\CD procedures with minimum ops, providing Meckno with peace of mind to grow their business further.
"With the help of the professional team at wideops, we've been able to create a stability and protected workspace through Google's servers.Our customers now can enjoy zero downtime with fully cloud base time tracker. Meckano trusts WideOps technical experts to monitor, maintain and support their server and network 24/7, ensuring their IT infrastructure is always on and ensured"

— Moriah Dagan ,Marketing manager

About MECKANO LTD
Meckano – Time & Attendance systems provides business solution to monitoring working hours through a complete saas system.
Industry:
Software & Internet
Primary project location:
Israel

About Wide Ops LTD
WideOps is a Google Cloud Premier Partner with a proven track record of consistently delivering state of the art solutions to their customers.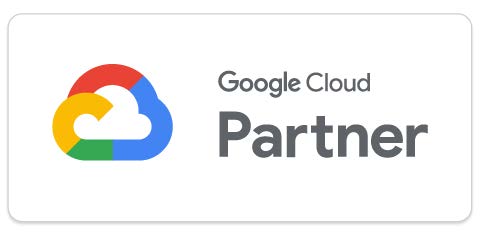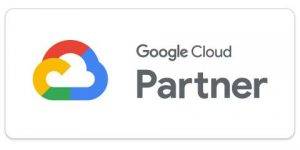 Products
Google Cloud Platform
Professional Services Organization