Using Google Cloud Native tools, WideOps experts successfully
migrated the Rabbinical Courts to Google Cloud. Adhering to high
standards of architecture and security, resulted in a robust, highly
available, and secure hybrid environment.
The challenge
The customer has chosen to migrate their infrastructure to Google
Cloud, first to a European region and then to the Israeli region when it
becomes available. The entire process must be done with minimal
impact on their production environment. They also require a Virtual
Desktop Interface solution that will allow them to work remotely and
securely.
The solution
Wideops successfully migrated their core infrastructure to a European
region together with an Interconnect enabling hybrid architecture,
implementation of a Virtual Desktop solution, and a Security
Command Center (SCC) as part of the process. Once the Israeli
region became available, the whole environment was shifted to the
new region with minimal disruption to the production environment.
The results
Rabbinical Courts was one of the first major government offices to
successfully migrate to a modern cloud environment with the help of
WideOps experts. The migration included a Virtual Desktop Interface
solution that allows employees to work remotely with high-security
standards.
"We are delighted to work with WideOps on the next
stage of our digital transformation journey. We look
forward to this collaboration to develop applications to
make our services faster and more accessible for our
Israeli citizens."

— Chief Information Officer Mr. Uri Aharonson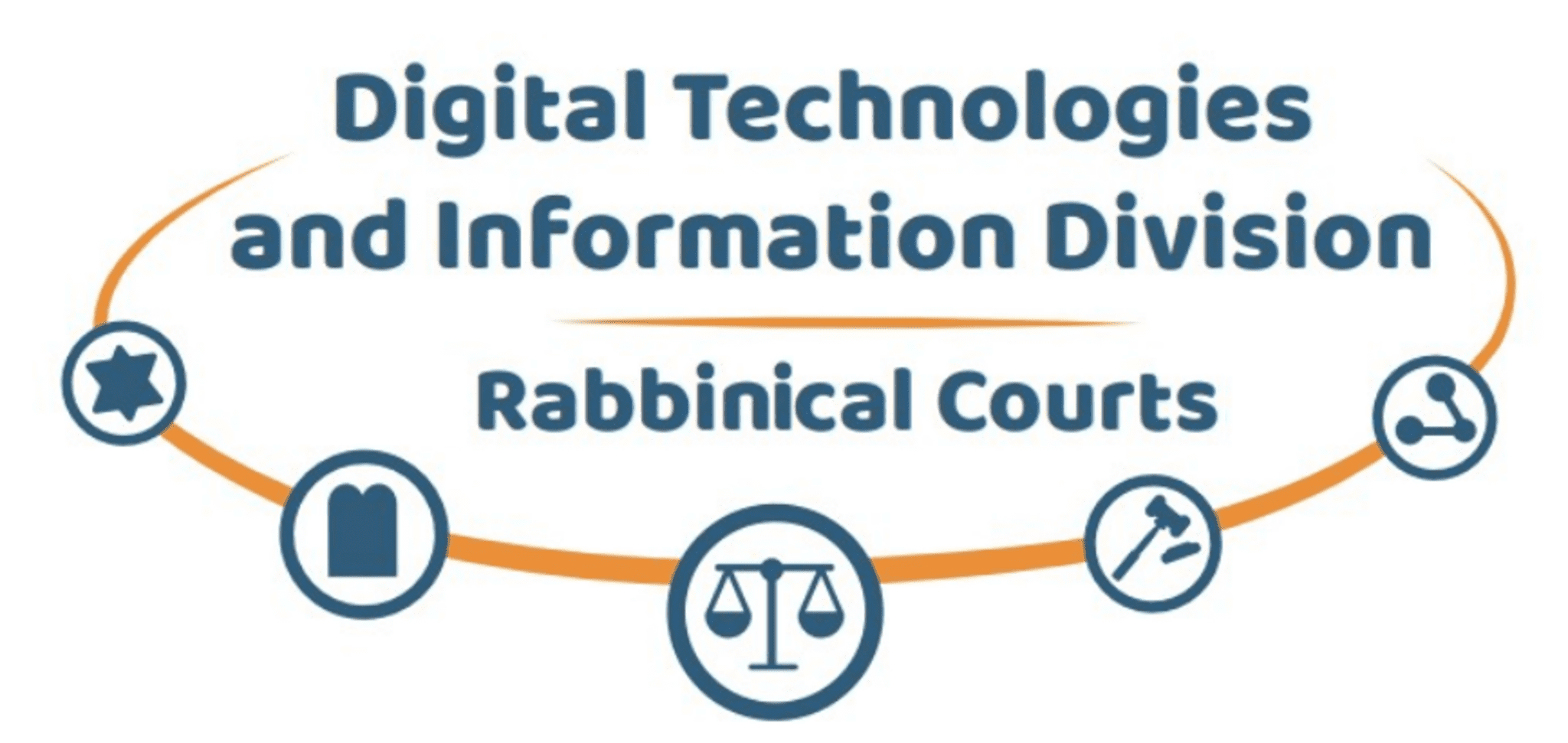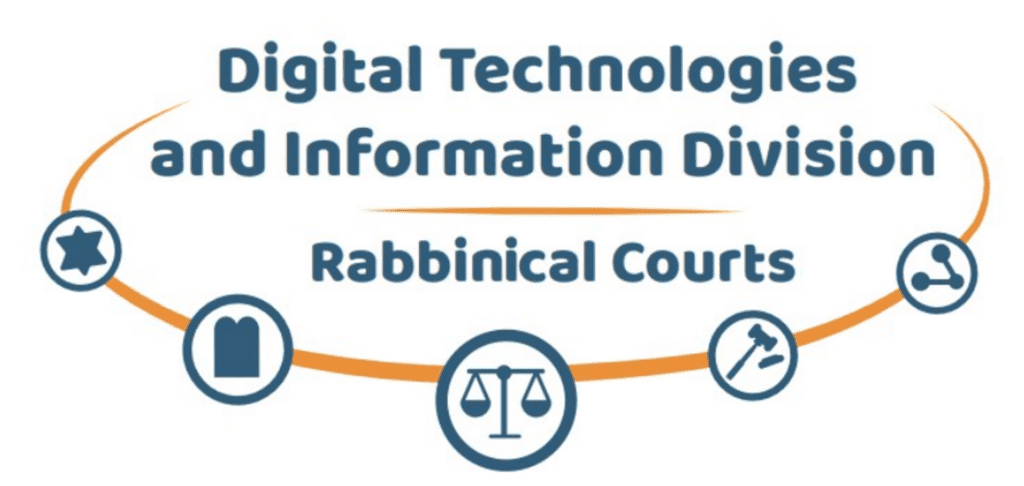 About The Rabbinical Court
The Rabbinical Courts, the legal Jewish authority in Israel, deals with issues relating to divorce, property, child custody rights, wills, inheritances, confirmation of Jewish status, and conversion. There are 12 regional rabbinical courts throughout the country, with the Jerusalem High Court serving as an appellate court.
Industry:
Government
Primary project location:
Israel

About Wide Ops LTD
WideOps is a Google Cloud Premier Partner with a proven track record of consistently delivering state of the art solutions to their customers.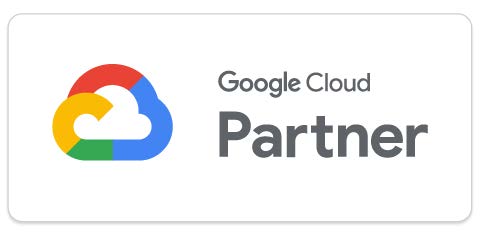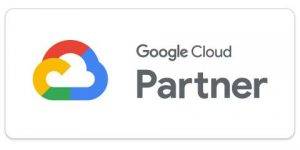 Products
Google Cloud Platform
Google Cloud Training
Professional Services Organization