Wideops took care of a swift full migration from Azure to GCP with no downtime for the customer, while synchronizing all the time with the customer and the servers to make sure all goes smoothly and safely.
The challenge
The main challenge was to perform a quick and smooth migration of Orpheus virtual machines while minimizing the downtime of Orpheus services and maintaining the compute engine resources previously used on the Microsoft Azure cloud. A major challenge was to provide a solution to access cloud storage via a UNC path which at the time was not supported natively by GCP but is required by Orpheus.
The solution
WideOps has created a full mapping of the customer environment and created a complete zero-downtime migration plan involving multiple customer systems at every stage, using Google Cloud provided migration tools and WideOps expertise in fine tuning the workloads for optimal function on Google Cloud.
The results
WideOps provided an efficient process to migrate all Orpheus virtual machine with no downtime along with a tailored solution to provide the critical requirement of access GCP storage via UNC path. This allowed Orpheus continuous processing with no storage limitation as exists on disks.
" With WideOps consultation, guidance and training on best practices and architecture design for the Google Cloud Platform, Orpheus Medical was able to quickly migrate off the Microsoft Azure cloud along with design structured and complex solution to support Orpheus products. WideOps provided a solution to use GCP implementing Compute engine, VPC network, Storage, Security and monitoring. "

Yaron Frid ,Senior System Architecture Manager
About Orpheus Medical
Orpheus Medical, an Intuitive company is a provider of clinical video and imaging documentation solutions that help healthcare providers improve quality of care and patient outcomes by focusing on care coordination and collaboration.
Industry:
Healthcare & Life Sciences
Primary project location:
Israel

About Wide Ops LTD
WideOps is a Google Cloud Premier Partner with a proven track record of consistently delivering state of the art solutions to their customers.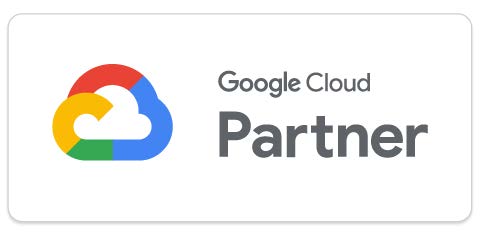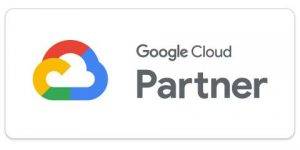 Products
Google Cloud Platform
Professional Services Organization