Data Engineer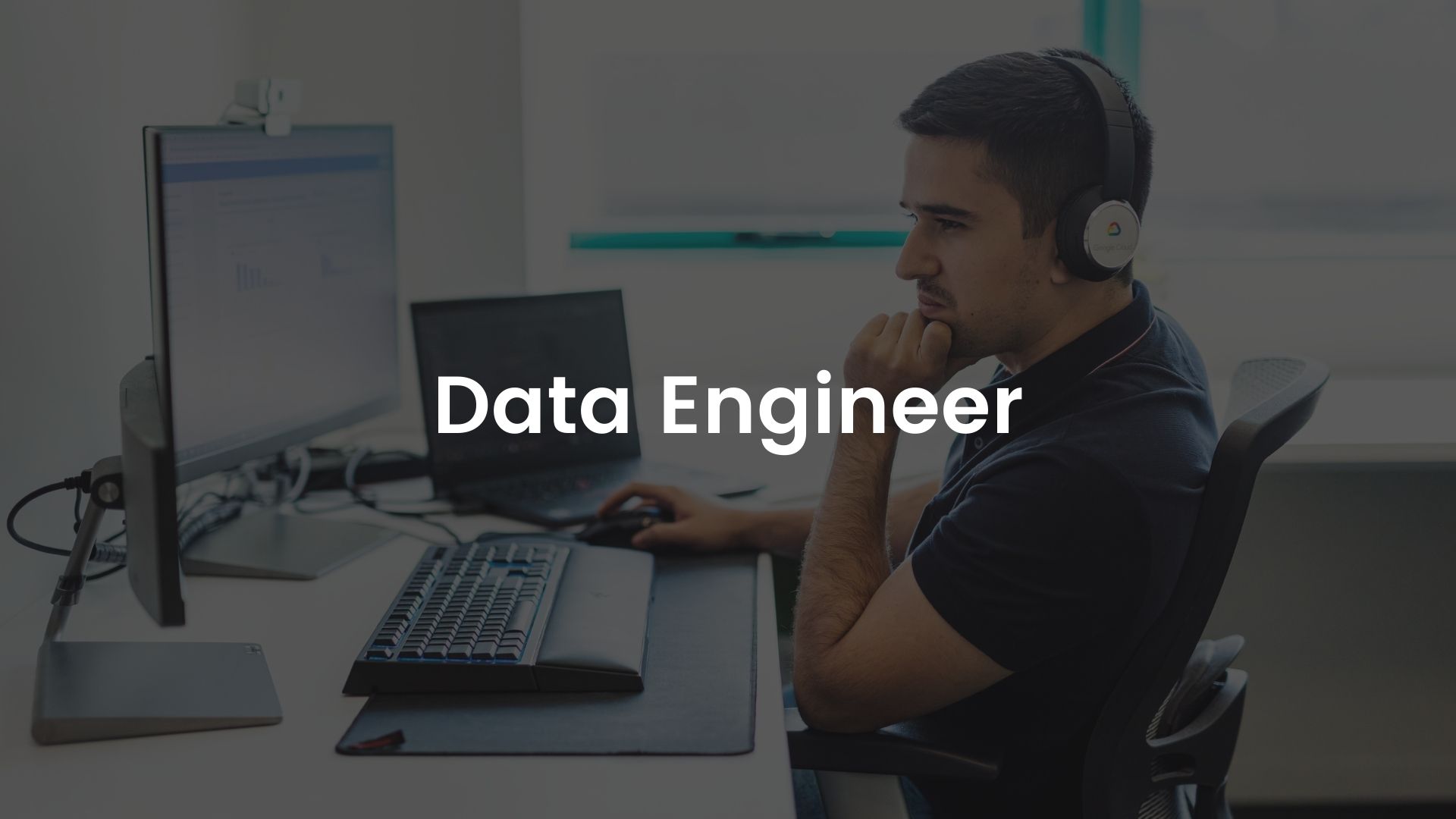 Job Details
Data Engineer
Description 
At WideOps, our dedicated team of cloud experts is committed to providing solution-driven technology to streamline business efficiency. We leverage our experience as a Google Cloud Premier Partner to offer 360° support for businesses of any scale.

Our Mission
By providing clients with top-tier resources, architecture, and expertise, our team seeks to build meaningful partnerships that ensure client success and growth.
What are we looking for?
Experienced self-driven Data Engineer who will join our team and create new data solutions, maintain existing solutions and be a focal point of our data activity.
You will be focused on:
Designing and developing databases

Managing solutions for extracting insights from data sets
Implementing automation and scalable workflows
Integrating a solution into our cloud-based platform.
Our requirements
3+ years of experience working as a Data Engineer – A must 

An understanding of software engineering,




with at least 3+ years of experience in Python / Java – A must

Advanced proficiency and deep understanding of SQL – A must

Experience with the technologies Hadoop and Apache Airflow

is needed

.

Apache Beam – a big pro.

Familiarity with cloud data-related services such as:




Big Query, Big Table, Cloud Spanner,  Kinesis, Lambda, etc.. – An Advantage 

Excellent verbal and written English skills
Quick learner, independent, imaginative and motivated individual with a passion for data!
If you are a skilled, ambitious, and proactive individual who is looking to greatly expand your personal knowledge while making a real difference – We are looking for you
Send your CV to:
Additional Info:
Send us your CV in English and become part of WideOps team!
Job Status: Open
Job Sectors: Development
Job Type: Full Time
Regions: Haifa | Israel