WideOps helped Papaya Gaming build their initial architecture from
the ground up so that it was ready to manage billions of events,
facilitate real-time analysis without delays, and generate reports within
seconds.
The challenge
Papaya recognized the necessity of establishing monitoring
capabilities to enable real-time responsiveness to problem events and
effectively capitalize on slower hours. Previously, Papaya used
Tableau which was cumbersome and slow. Due to Papaya's rapid
growth, this was insufficient for their needs. They were also looking for
a full infrastructure build to prepare for rapid scale-up.
The solution
WideOps & Papaya setup infrastructure based on Pub/Sub, connected
to BigQuery using Dataflow, facilitating real-time events analysis. By
seamlessly ingesting production data into BigQuery through Cloud
Storage, they could access near-real-time production data, ensuring
rapid ingestion and almost real-time data visibility. Adding Looker
allowed generating reports & real-time analyses in seconds.
The results
Papaya monitors performance at shorter intervals, in order to quickly
react to anomalies. Thanks to WideOps and Google Cloud, Papaya
stands as one of a few gaming companies with data updated within
the hour. Real-time data updates are crucial for live trend detection. It
empowers Papaya's team to promptly respond and gain insights into
performance drops, facilitating necessary adjustments.
"Complemented by WideOps' expert architecture,
Google Cloud's state-of-the-art services have
modernized our deployment processes, ensuring both
resilience and scalability. Google Cloud's unwavering
support has empowered us to deliver an unparalleled
gaming experience, illuminating the transformative
potential of cloud technology in our industry."

— Guy Yarkoni Head Of Analytics & BI, Papaya

About Papaya Gaming
Papaya Gaming Ltd. Is an Israeli mobile game
developer with revenues in excess of $500
million. As of October 2023, the company has
developed five games that have achieved more
that 40 million downloads.
Industry:
Gaming
Primary project location:
Israel

About Wide Ops LTD
WideOps is a Google Cloud Premier Partner with a proven track record of consistently delivering state of the art solutions to their customers.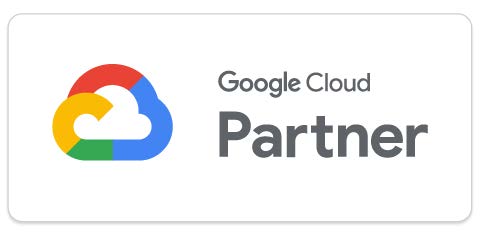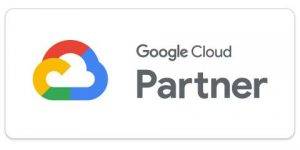 Products
Google Cloud Platform
Google Cloud Training
Professional Services Organization