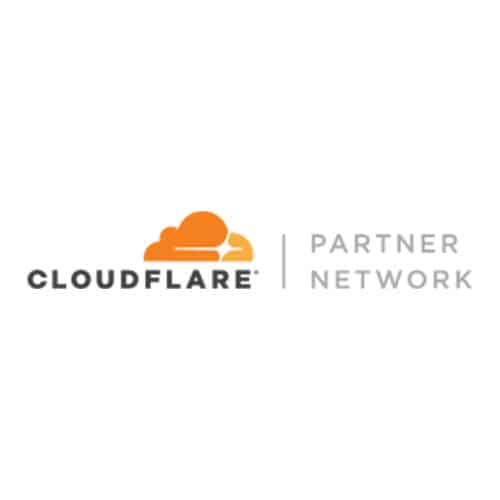 Zero Trust for everyone: 3 ways to get there fast
The COVID-19 pandemic has exposed the weaknesses of the traditional 'castle-and-moat' security model. Remote work has expanded attack surfaces infinitely outwards, and more than ever, organizations need to start from the assumption that their 'castle' is already compromised. Zero Trust has emerged as a compelling security framework to address the failures of existing perimeter-based security approaches.
At Cloudflare, we're making complicated security challenges easier to solve and we've helped thousands of organizations- both big and small- take their first steps toward Zero Trust.
In this webinar, explore what the most successful organizations do first on their journey to Zero Trust.
We'll cover:
Zero Trust frameworks and evaluating the benefits for your organization
How organizations of differing sizes and security maturity have implemented Zero Trust
Enhancements and product updates
Cloudflare's own Zero Trust implementation and lessons learned
3 ways to get to Zero Trust fast