Python Developer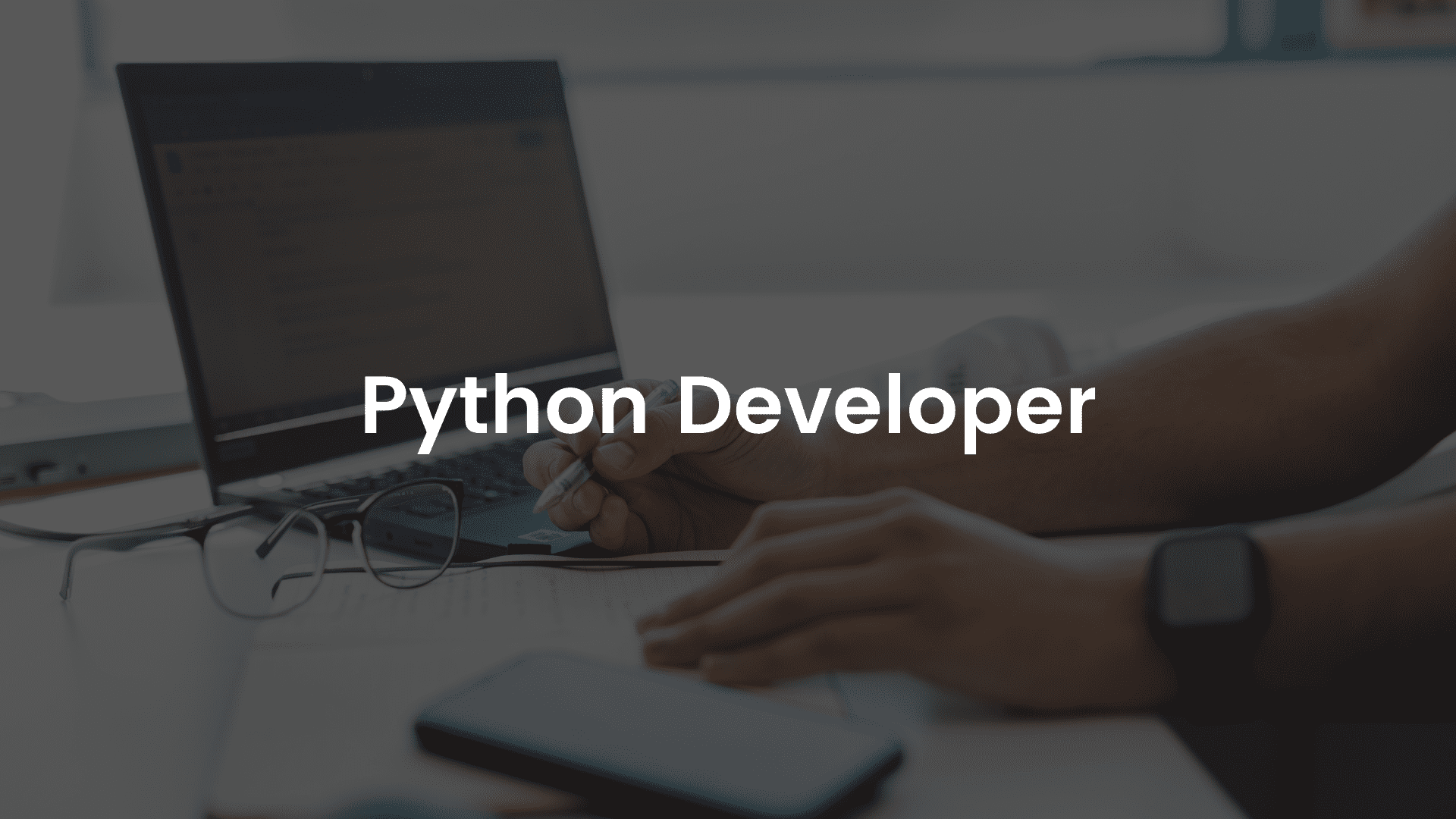 Job Details
Description
At WideOps, our dedicated team of cloud experts is committed to providing solution-driven technology to streamline business efficiency. We leverage our experience as a Google Cloud Premier Partner to offer 360° support for businesses of any scale.
Our Mission
By providing clients with top-tier resources, architecture, and expertise, our team seeks to build meaningful partnerships that ensure client success and growth.
We are looking for top talent Python Developers to join our team in Matam – Haifa.
Responsibilities:
As a Python Developer, you will be responsible for designing, creating and maintaining cloud solutions including orchestrators,  ETL pipelines etc. You will be using the most advanced technologies and will be responsible for taking initiatives, architecture and technology wise.
Requirements:
3+ years programming experience in Python
Excellent SQL applications skills – A must
Strong knowledge of Linux – A must
Experience with Google Cloud/ AWS – advantage
Good understanding of operating systems internals.
Relevant academic degree in Computer Science or equivalent
Great verbal and written communication skills in English, as you'll be working with international customers
If you are a skilled, ambitious and proactive individual who is looking to greatly expand your personal knowledge while making a real difference – We are looking for you
Send your CV to:
[email protected] Or in the form on this page
Additional Info:
Only short-listed candidates will be contacted.
Confidentiality of all applications is assured!
Job Status: Open
Job Sectors: Development
Job Type: Full Time
Experience: 3+ years programming experience in Python
Regions: Haifa | Israel
Location: MATAM, Advanced Technology Center Haifa, Israel
Apply Now